Revolutionize the way you travel
Find your home away from home!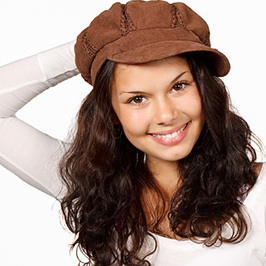 Finding the perfect home to hop to while on my business trip couldn't have been a more pleasent experience! Everything was easy to use. Definitely recommend to others!
- Joyce Smallville, March 30, 2015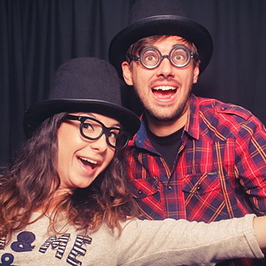 Annual family trips are a must in our family. Swap & Hop has made finding our home away from home a breeze and stress free! Our children also enjoyed their stay.
- The Jordans, Septerber 2, 2014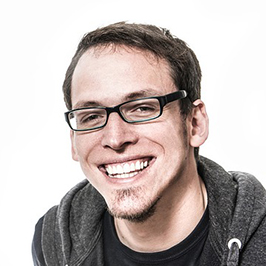 Swapping homes with another traveler has been a great experience. Being able to thoroughly see the home with lots of pictures before my visit was a valuable asset to have!
- Mark Garcia, June 22, 2014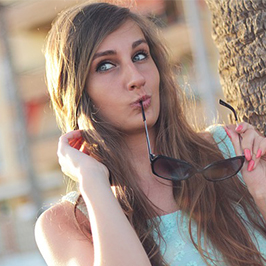 The 'My Passport' feature is absolutely wonderful! I can share possible properties to choose from with my husband and it's easy to sort out my options!
- Susy Logan, April 19, 2014